Sleep Meds May Make Behavior Worse in Autism
By Chelsea E. Toledo, M.A. on March 8, 2016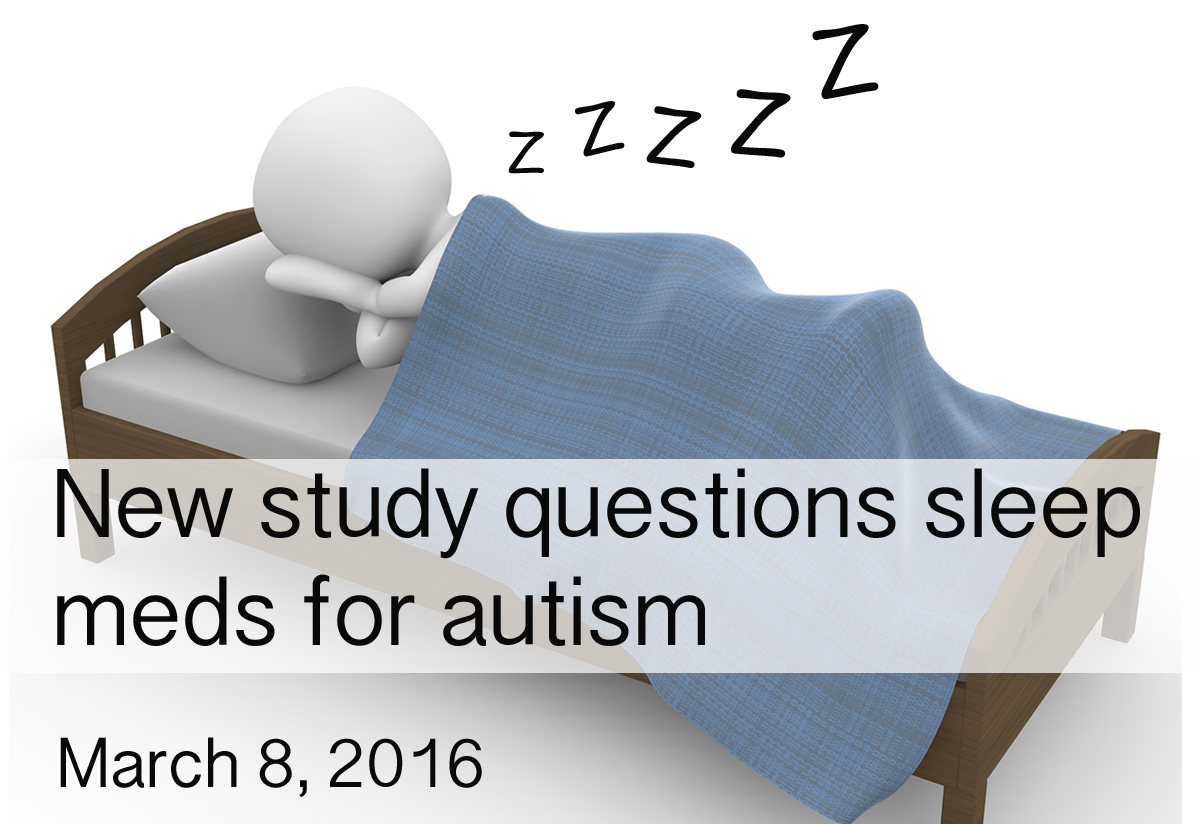 Background: Sleep disturbances are a common occurrence in children with autism spectrum disorder (ASD). Researchers have estimated that between 50 and 80 percent of people with the disorder experience difficulty sleeping.
What's New: The February issue of Pediatrics included a study exploring the frequency of sleep difficulties and the use of sleep medications in children with autism. The researchers analyzed questionnaires from parents of 1518 children between the ages of four and ten who had been diagnosed with ASD. They found that – while only 30 percent of the children had a diagnosed sleep disorder – the scores of more than 70 percent of the children on a sleep habits questionnaire indicated significant sleep problems. In addition, the researchers found that the daytime behavior of the nearly 400 children prescribed sleep medications was reported to be worse than that of the children not taking sleep medications.
Why it's important: This study underscores the need to screen for sleep problems during the diagnostic process for ASD. Future studies could investigate the underlying factors influencing the effects of sleep medications on this population to develop evidence-based recommendations for sleep treatments.
Help me understand :
| | | |
| --- | --- | --- |
| | | Source(s) : |