Don't understand an autism-related term? Look it up here! Our Autism Dictionary compiles hundreds of words related to neurobiological, genetic, and clinical fields of autism.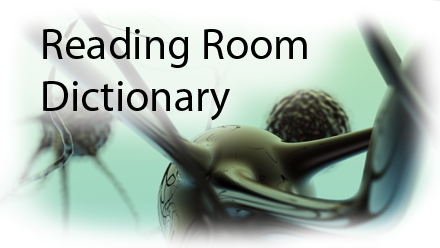 Welcome to our dictionary
To learn about a term, select a letter (above) or select a term on the left to learn about the term.
Our terms have been defined by scientists for the public.
Over 900 definitions.
Helping you cut through the technical jargon.
Comments