Low carb diet improves sociability in female EL mice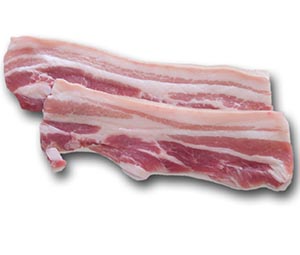 Read other items from "MindSpec presents Society for Neuroscience"
What was known.
Some people with ASD have seizures and are diagnosed with epilepsy. Treating the seizures with these people has been difficult. One of the more successful approaches to reducing the amount of seizures has been to change one's diet to eat more fat and less carbohydrates, a ketogenic diet. Work in some autism models in rodents has found that a ketogenic diet also reduces ASD core symptoms. Some scientists believe that the lower glucose levels that often accompany a ketogenic diet may be driving these changes.
What's new?
David Ruskin presented unpublished data at a poster session on November 14th. They studied a mouse model called EL, which is similar to both ASD and epilepsy. They found that feeding EL mice a ketogenic diet reduced the number of seizures. In addition, female EL mice had improved sociability and reduce repetitive behaviors. Interestingly, male EL mice on a ketogenic diet only had reduced repetitive behaviors. They found that some of the improved mice had normal glucose levels, suggesting that this is not a necessary factor to see improvements.