Projects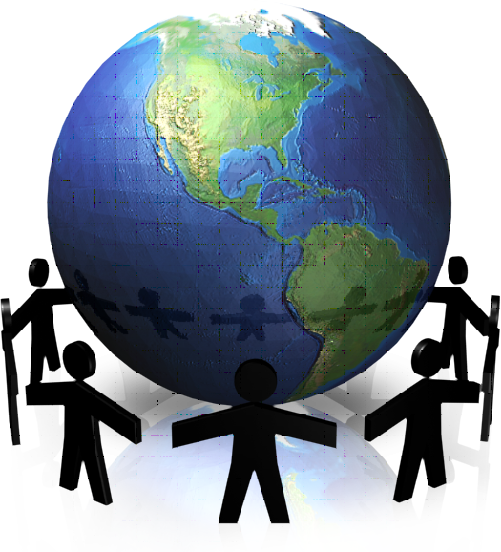 Autism Reading Room (AutRR) maintains several projects to teach basic information about autism, to present useful resources to the autism community, and to help members of the autism community connect. Each of these projects supplements the clinical, biological, and scientific content within Autism Reading Room by providing an interactive set of tools to learn new information.
Read below to explore Autism Reading Room's current projects:
Parents Forum
Our "Parents Forum" connects individuals and families in the autism community in a safe and interactive environment. Help others by sharing your story or discussing highlighted topics. Post a question—others can respond or point you to specific pages within AutRR for an answer. It's free to post, free to answer, and sure to provide a full community of support.
Autism Quiz
To enhance public knowledge of autism, we have created a quiz interface to help you learn basic, advanced, and new facts about autism spectrum disorders. The autism quiz project features four challenging quizzes: Beginner, Advanced, In the News, and Misconceptions. Each quiz is also freely available on iTunes, where you can download our social media application, "Autism Quiz" App, to take the quizzes and share autism facts with friends.
Autism Apps
There has been a huge surge in the number of apps created for autism spectrum disorder in recent years, with the current number in the Apple app store around 1,200. The Autism Apps project in AutRR helps sort through the massive number of applications to find the right app for each situation. This project enables parents, educators, and caregivers to discover new applications for particular needs.
Youth Program
MindSpec, the parent host of AutRR, has mentored several high school students as part of the AutRR Youth Program. Some of their work can be found in the "Autism Over the Decades" pages. Beginning in the summer of 2013, MindSpec will provide a month-long high school student internship within the Youth Program. Internship projects will be featured within the AutRR website.
On a semi-annual basis, MindSpec holds an autism essay contest for high school students. The student participants are asked to write an essay in response to a specific prompt; for example, "How can technology help people of all ages with autism spectrum disorders?"  Essays are judged by creativity, logic, eloquence, and grammar. All prize-winning essays are published online within the AutRR Youth Program pages.
Autism Dictionary
As part of AutRR, we are creating an integrated autism resource that explains neurobiological, genetic, and clinical terms about autism spectrum disorders. These descriptions will eventually include interactive visual and audio components.
Additional Resources
We have compiled a broad list of external sites that discuss the symptoms, diagnosis, and treatment of Autism Spectrum Disorders, as well as support information and public policy initiatives. Coming soon, AutRR will produce educational podcasts and videocasts to explain scientific advances in autism research in a simple and understandable format.