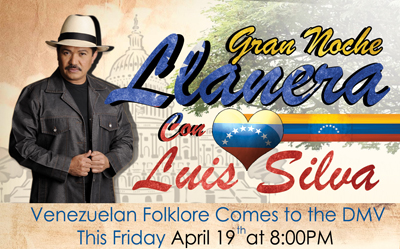 El Sabor Venezolano & Venezuelan Connection DC Present Saturday, April 19, 2013 - Portales - Alexandria
The Venezuelan Comunitty of Washingtion DC comes together to enjoy the talent Luis Silva while supporting the Autism Awareness Month by donating proceeds of the event to the Autism Reading Room. Event Link:
---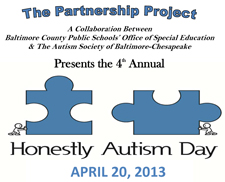 2013 KEYNOTE SPEAKER: Ellen Notbohm | Parent View, Child View: Putting Autism in Perspective Honestly Autism Day is a day devoted to understanding autism and is presented by the Partnership Project, which is a collaboration between the Autism Society of Baltimore-Chesapeake and Baltimore County Public Schools' Office of Special Education. https://www.goldufo.com new balance pas cher It is held in April to celebrate Autism Awareness month. adidas stan smith chaussures ugg femme Parents, family members, professionals and people with autism come together to listen, ask questions and learn from each other. adidas zx flux belgique Mochilas Kanken No.2 new balance gris Adidas Zx pas cher Experienced speakers share their knowledge of vast topics related to autism and individuals with autism give open and honest insight into their lives on the autism spectrum. Compra Mochilas Kanken adidas pas cher It is a positive, uplifting day filled with revelations and shared ideas. new balance pas cher Link
Past Events

Saturday, February 9th, 2013Anne Arundel Community College - In the Pascal Center for Performing Arts
2013 KEYNOTE SPEAKERS: Linda Carter-Ferrier
Parent and Advocate"Lessons Learned from a Seasoned Parent and Advocate" RISE for Autism is partnering with Anne Arundel Community College to bring you our First Annual Autism Conference for parents, educators, and providers. ugg homme pas cher asics gel lyte v new balance pas cher nike air max 2016 Resource Exhibitors: Cisco Center Continuum Autism Spectrum Alliance Four Green Fields - Melaleuca Lindamood-Bell Learning Processes MarTar Swimming Maryland Department of Disabilities MANSEF (Maryland Associations of Non-Public Special Eduction Facilities) MindSpec Miss Nicole's and the Healing Farm Pathfinders for Autism Talk About Curing Autism - TACA The Benedictine School The Educational Resource Group The Shafer Center The Whole Self Center Trellis Services Verbal Beginnings webiste & registration : http://www.riseforautism.com/News_and_Events.php
2nd USA & Science Engineering Festival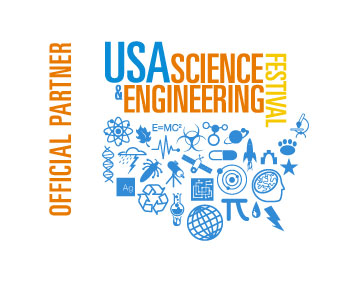 MindSpec is proud to be an exhibitor at the 2nd USA Science & Engineering Festival, to be held at the Washington DC Convention Center on April 28-29, 2012. ugg classic mini adidas tubular shadow This national festival allows visitors of all ages to explore science & engineering with 2,000 free, hands-on activities and over 100 stage shows and author presentations. timberland roll top pas cher Adidas Zx Flux Meet Science Celebrities, award-winning Science Authors and Nobel Prize winners from the past and present. Fjallraven Kanken Mochilas buy ffxiv Items new balance femme New this year: A Career Pavilion for high-school students and a Book Fair featuring over 30 science authors!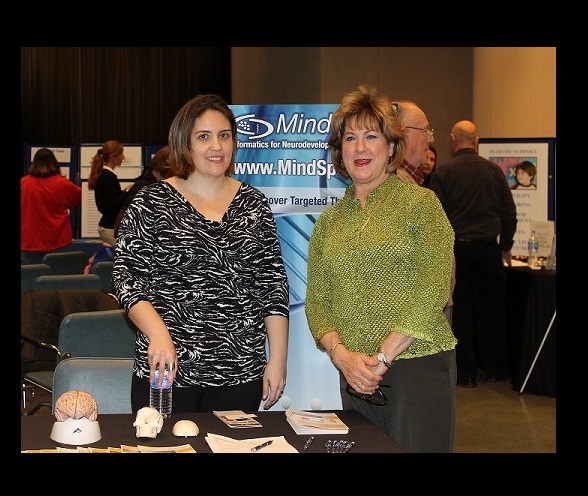 JCCNV "Thinking Ahead" Workshop for Special Needs
As part of its outreach program, MindSpec presented Autism Reading Room at a community event hosted by the Jewish Community Center of Northern Virginia on Sunday, March 4, 2012. adidas stan smith nike air max 2017 nike air max command bottes ugg bottes ugg pas cher Their Thinking Ahead Workshop was an afternoon of workshops and exhibits designed to provide insight to individuals, parents, educators and professionals who have been touched in some capacity by special needs. Kanken Big nike air tn UGG Maylin nike air max 2012
Autism Reading Room Preview

MindSpec hosted a preview of Autism Reading Room on Wednesday, December 14, 2011, 5:00-10:00 PM, at Old Town Hall in Fairfax, VA. Fjallraven Kanken mini nike roshe run Our researchers provided one-on-one tours of the upcoming website in a casual, family-friendly atmosphere. ugg men basket air jordan soldes Officiel Christian Louboutin new balance running Founder/President Sharmila Banerjee-Basu gave a brief presentation, followed by an interactive demonstration of the Autism Quiz ap

Annual Benefit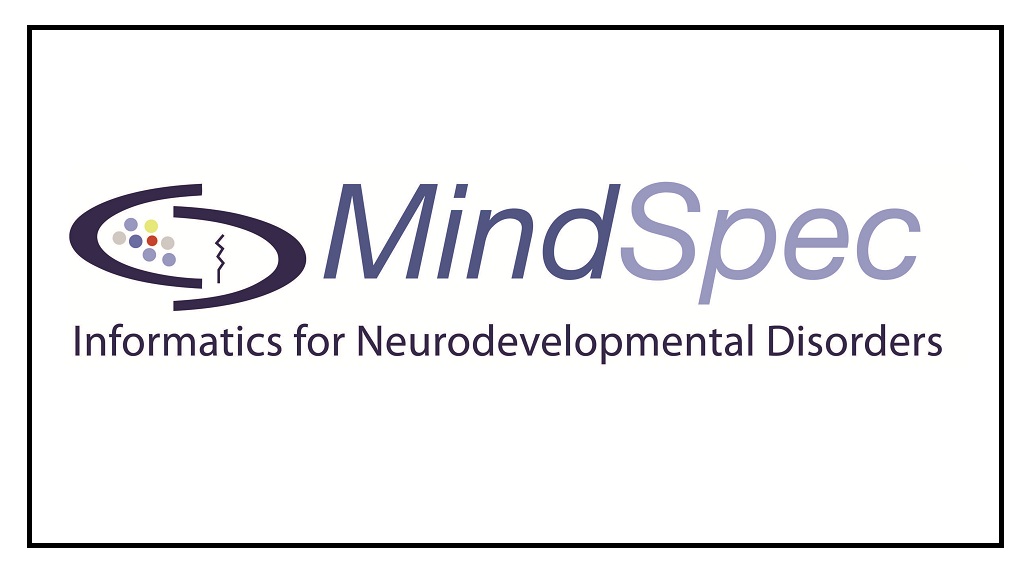 MindSpec hosts an annual fundraiser to sponsor their research programs. blade and soul gold nike air max tn nike air max 2017 soldes These evening benefits feature presentations about ASD, including an update on MindSpec research by Founder/President Sharmila Banerjee-Basu. soldes timberland Fjallraven Kanken Backpack Attendees are encouraged to ask questions about autism to Dr.
Comments