What other challenges do scientists face in autism research?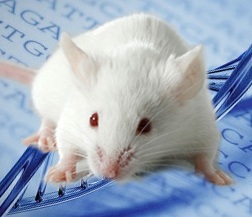 Scientists also face basic research challenges.1 Good animal models are known for dysfunction of social interaction, specifically dysfunction in affiliation. For example, two species of the small mammal called a vole have very different levels of sociality. One species prefers to be with other voles; the other is much less social. Using this system, scientists have ingeniously explored the importance of particular genes for social behavior and the social importance of the neuropeptides oxytocin and vasopressin.2 Mice and rats are good animal models to study mother-infant interaction and the epigenetic impacts of a mother's stress and social interaction on her offspring.3 However, there is no good model for studying language impairment, and to date, no single animal model can capture all three of the behavioral deficits associated with ASD. Although chimpanzees are good animal subjects for comparisons of different communication skills, scientists have recently shown that chimpanzees imitate very differently than children do.4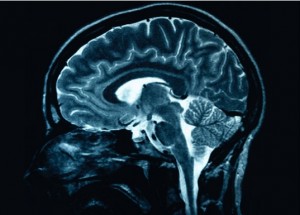 Further, it is difficult to synthesize the results of multiple studies as the patients may be of different ages, be at different parts of the ASD spectrum, or suffer from other neural disorders as well. For example, the brains of children with ASD change markedly with age, making it difficult to pinpoint which anatomical change has the greater impact. Infants with autism are found to have the same average brain volume as typically developing infants; by age 4, children with autism have a larger brain volume than neurotypical children, and by the teen years, their brain volume is again similar to that of neurotypical teens.5 Similar changes over time can be seen in cell size and number in some parts of the brain.
Replication of results is a challenge in brain imaging due to the difficulty of obtaining a large enough sample size of patients carefully matched to controls. The same problem—small sample size—exists for anatomical studies of brains of patients with ASD at different ages. Finally, patients with ASD often have other neural impairments, which complicates the identification of cause and effect. For example, 75% of people with ASD also have mental retardation; 30% have seizures; and 30% also are anxious.6,7