Study Probes Normalized Symptoms of Autism
By Chelsea E. Toledo, M.A. on March 22, 2016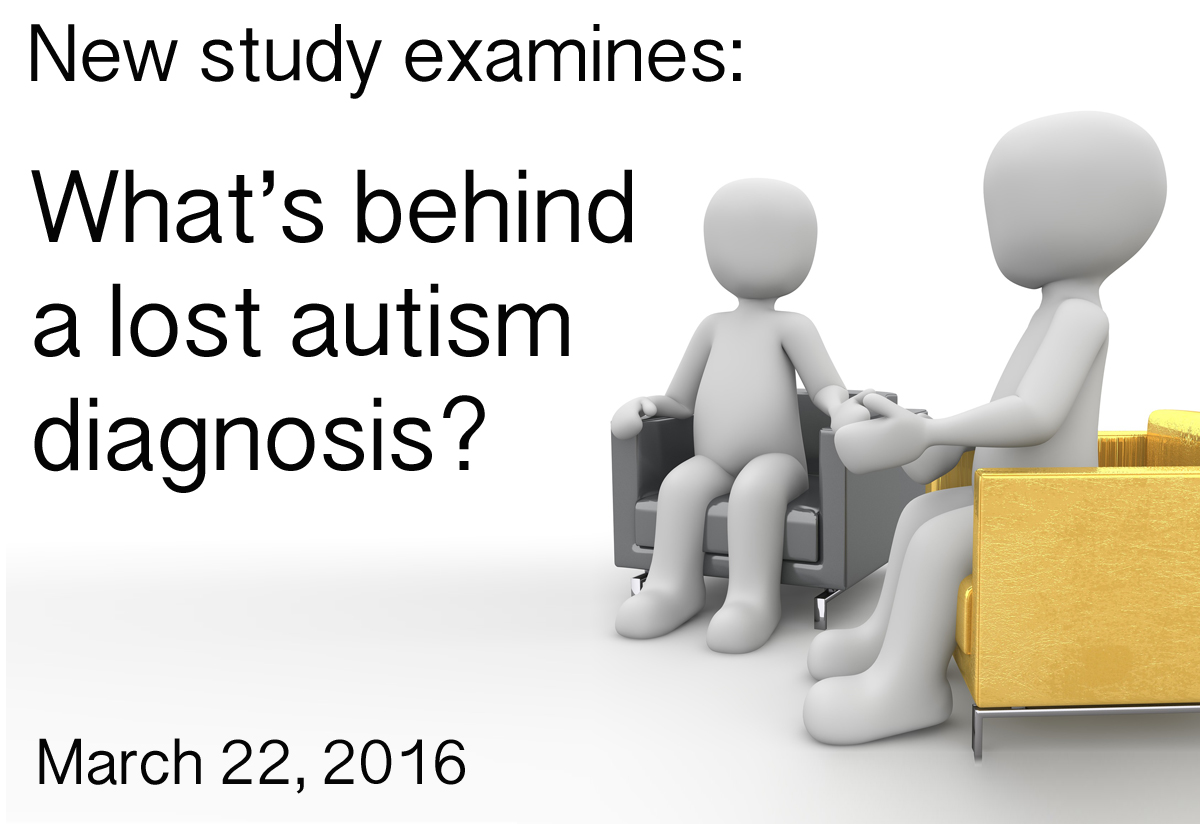 Background: Autism spectrum disorder (ASD) is generally characterized by differences in socialization, communication, and behavior. Research has shown differences in brain activity underlying these traits. However, certain individuals have been shown to "grow out" of ASD symptoms, with social, communicative, and behavioral traits mirroring those of their typically developing peers. Little is known about this phenomenon—do individuals experience suppression of atypical brain activity, or does the brain establish compensatory mechanisms?
What's New: On December 2, 2015, the journal NeuroImage: Clinical published a study exploring the underlying brain activity of people with ASD whose symptoms became normalized later in life. The researchers administered a sentence comprehension task while performing brain scans on 59 participants between the ages of 8 and 21 (23 with high-functioning ASD, 20 with typical development, and 16 who no longer met the criteria for an ASD diagnosis). They found similar activity between the ASD and normalized ASD groups, with enhanced compensatory brain activation in the group with normalized symptoms.
Why it's important: This study suggests that people with ASD do not "grow out" of the disorder, as their brain activity more closely mirrors that of people with ASD than those with typical development when processing language. Instead, the brain may compensate by increasing activity in language processing areas of the brain. Future studies could investigate patterns of brain activity when completing other types of tasks, and additional research may reveal the role of different types of therapy in ameliorating ASD symptoms.
Help me understand :